Microsoft Office Products
On Download only options you will receive an link through your email within 12hr of Purchase.
All software are certified Burn ISO Images and comes with 100% genuine Product keys. Please be sure to select rather you need the download only or the actual DVD with product keys.
Office 2007 Download Only $30
Microsoft Office Professional plus 2007 (full-version) CD & Key for $40. This is a valid genuine license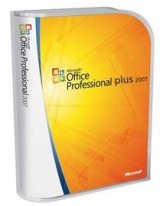 Office 2010 (10pc) Download only $50
Microsoft Office Professional plus 2010 (full-version) DVD & Key for $60 this is a valid genuine license (10pc)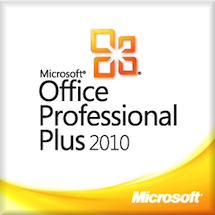 Office 2010 Pro DVD
Mac Office Home & Business 2011 (full-version) CD & Key for $60 this is a valid genuine license
Buy Now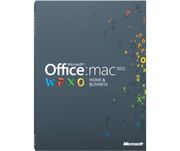 Office 2013 Download (5pc) only $50
5xMicrosoft Office Professional plus 2013 (full-version) DVD & Key for $60 this is a valid genuine license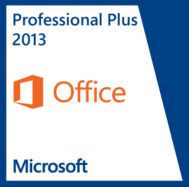 Office 2011 Download only $50 Buy Now